CDs & IRAs
Certificate of Deposit (CD) and Individual Retirement Accounts (IRAs) offer significant benefits to credit union members. Firstly, CDs provide a secure and reliable investment option with guaranteed returns. By locking in a specific amount of money for a predetermined period, members can earn higher interest rates compared to regular savings accounts.
Secondly, IRAs offer credit union members a tax-advantaged way to save for retirement. Whether it's a Traditional IRA or a Roth IRA, these accounts provide individuals with various tax benefits, such as tax-deductible contributions or tax-free withdrawals in retirement.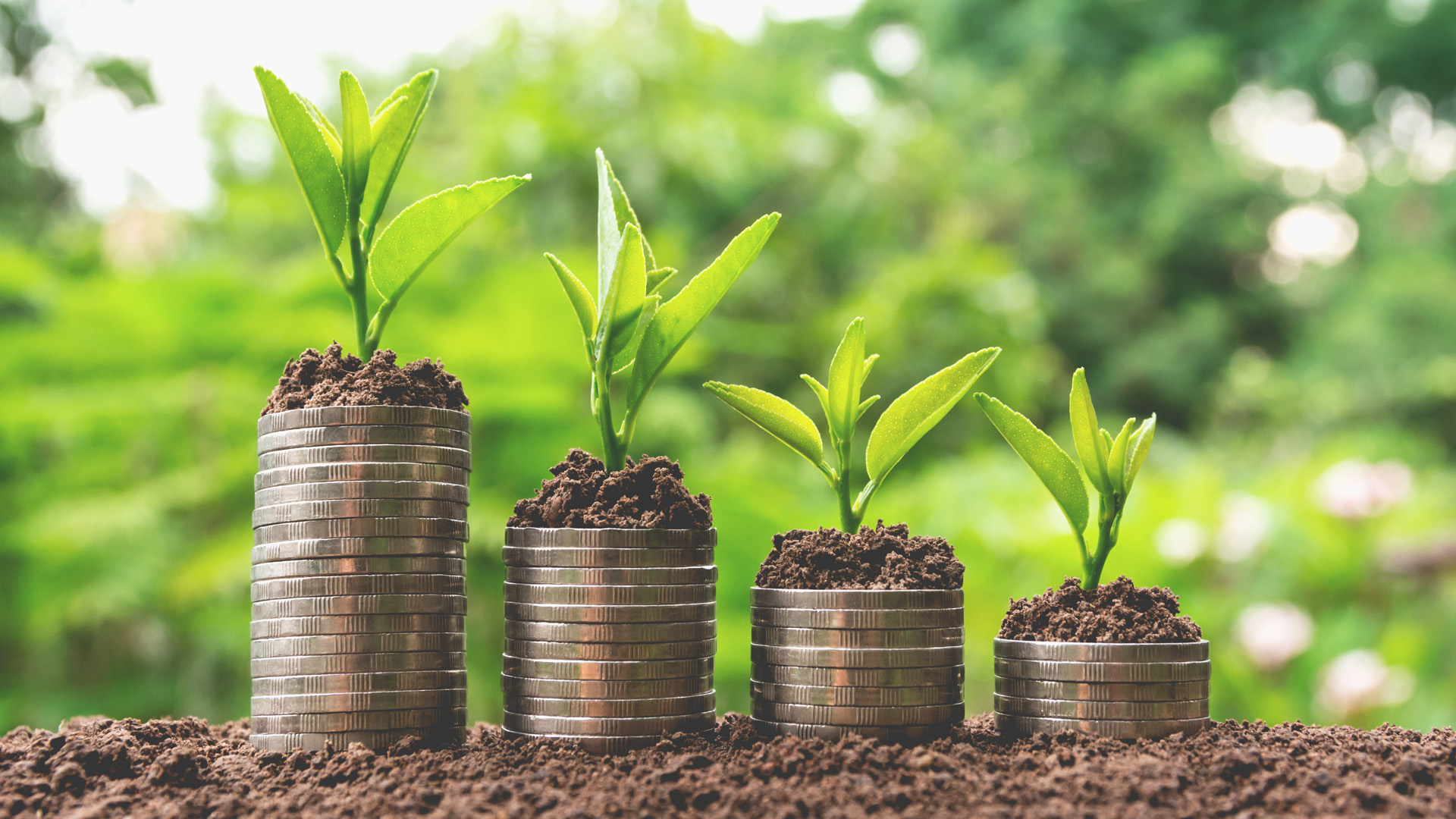 Certificates of Deposit
Our highest dividend-earning savings option, this account features:
$1,000.00 minimum opening deposit
6, 12, and 24 month terms
Fixed dividend rates paid quarterly
Available automatic renewal at maturity
Penalty for premature withdrawal
Individual Retirement Account (IRA)
An IRS qualified retirement option, this account features:
Traditional & ROTH type
Tax deferred earnings or withdrawals on deposited funds
Possible tax-deductible contributions (see your tax advisor)
Rollover contributions from other qualified retirement plans
Regular scheduled disbursements upon retirement
Interested in a CD or IRA?