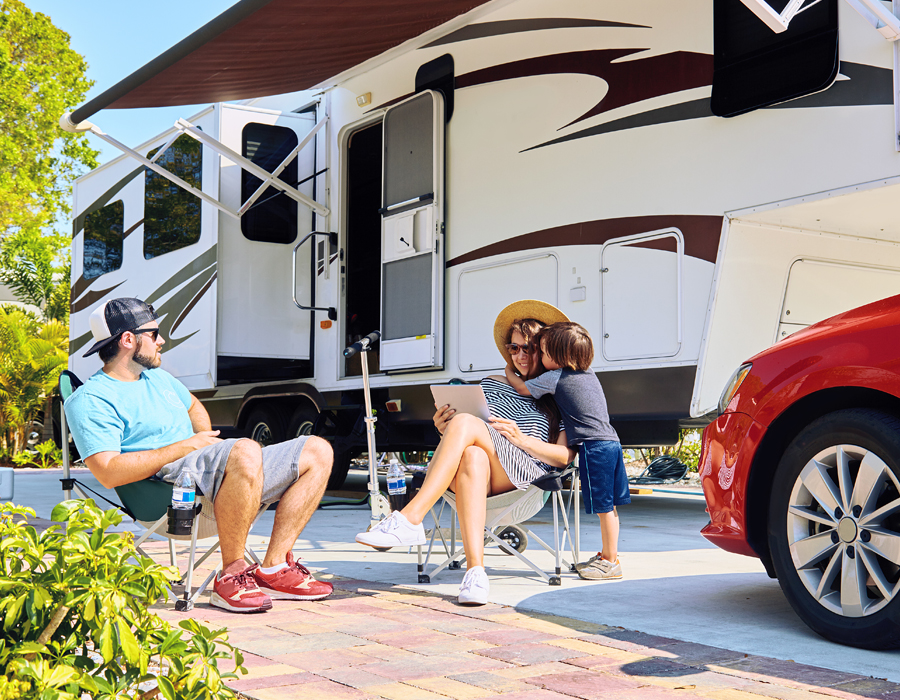 Auto & Rec Loans
Your credit union is a great place to turn for all your vehicle-buying needs! Whether you're refinancing an existing loan, or buying a new or used car, truck, RV or boat, we can help you drive away with the vehicle of your dreams.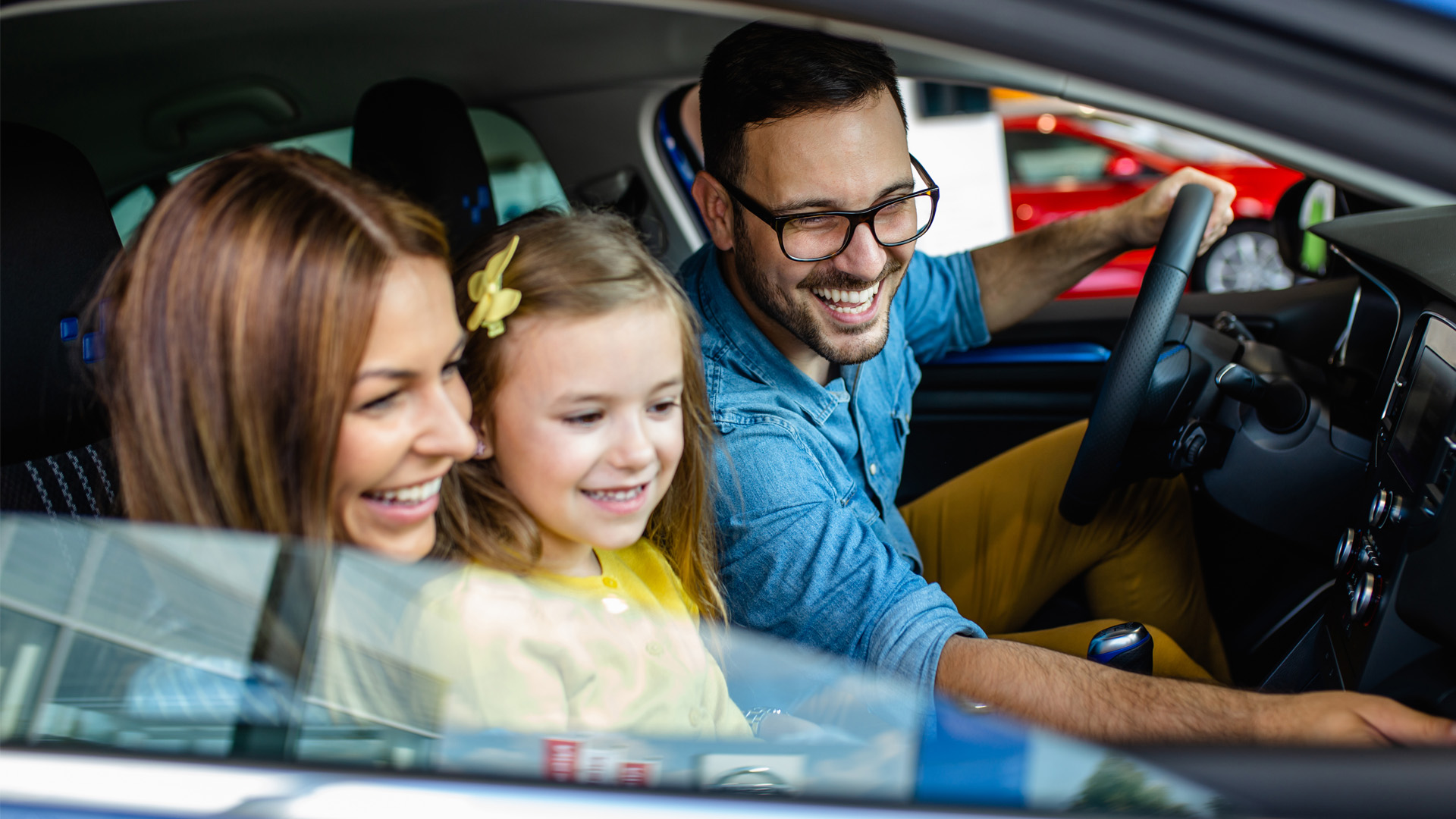 Call us before you shop!
We make the buying process simple, comfortable, and virtually hassle-free. Call us before you shop and get pre-approved for your loan. That way you can arm yourself with "cash" and price guides that will assist you in negotiating a fair price on not only the automobile you are buying, but also the automobile you are trading-in or selling. Additionally, your low interest rate financing from your credit union will likely save you hundreds of dollars in interest compared to other dealer and local financing available.
Apply Today
Why Should You Finance Your Vehicle with us?
Competitive rates
Flexible terms
Reliable price guides
Easy application process
DEALER DIRECT FINANCING
United Arkansas FCU financing is also available directly through many car dealerships throughout the state of Arkansas! Simply tell your auto dealer that you are a member of United Arkansas FCU and want to finance your loan with us.