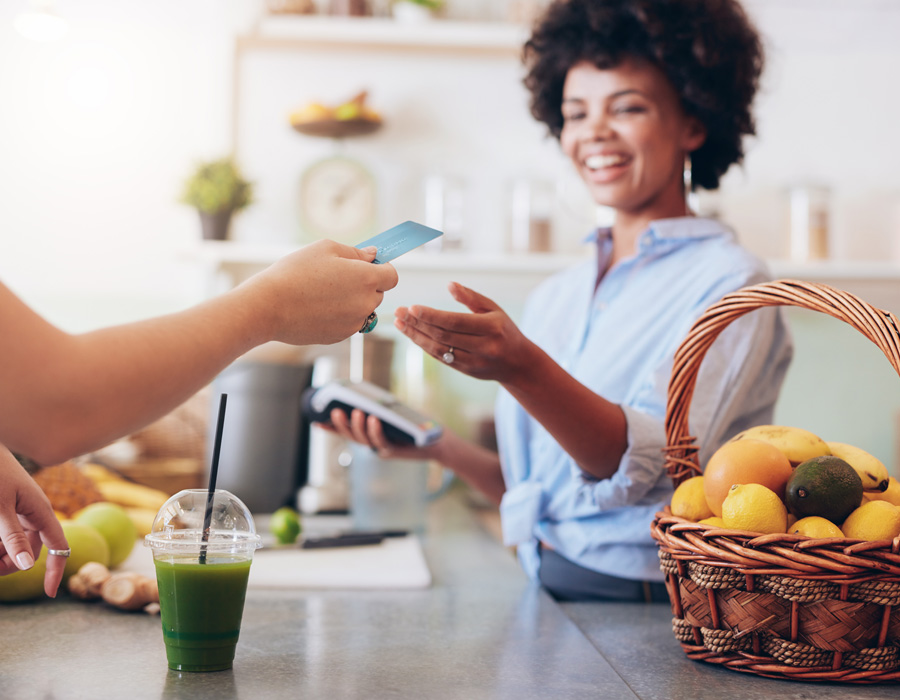 Enjoy Fixed Rate Credit Cards
As low as 8.90% APR*
*APR=Annual Percentage Rate. Fixed Rates are as low as 8.90% up to 17.9% and are determined by the United Arkansas Risk Based Policy. Membership eligibility required.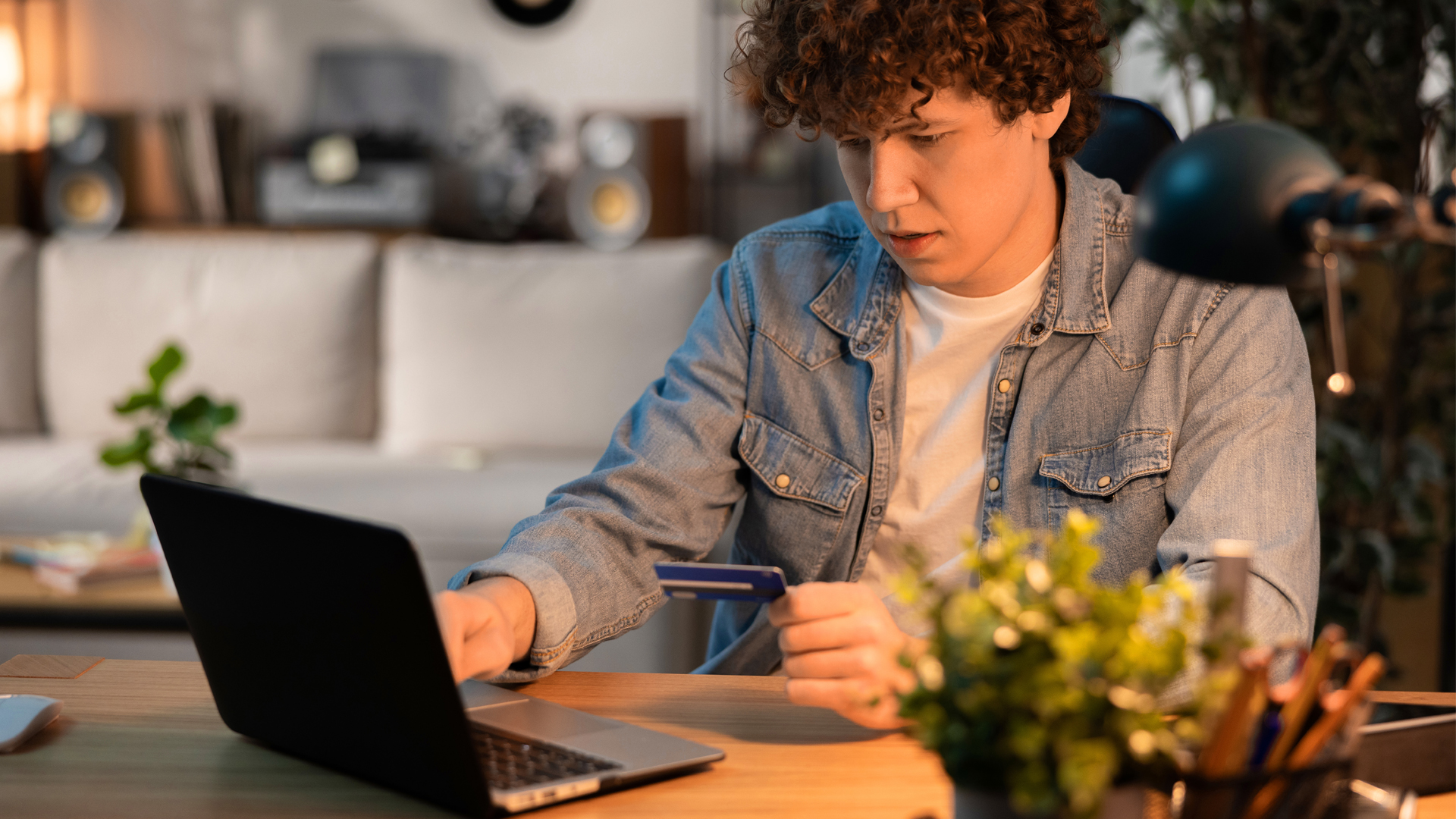 Simple. Smart. Secure.
No Annual Fee
No Balance Transfer Fee
One Low Rate for Purchases and Balance Transfers
No Penalty Rates
$0 Fraud Liability
Payment Due Date is the Same Day Each Month
Apply for a credit card
Less than perfect credit?
Talk to us! You may still qualify for a great rate with your credit union.
Contact us