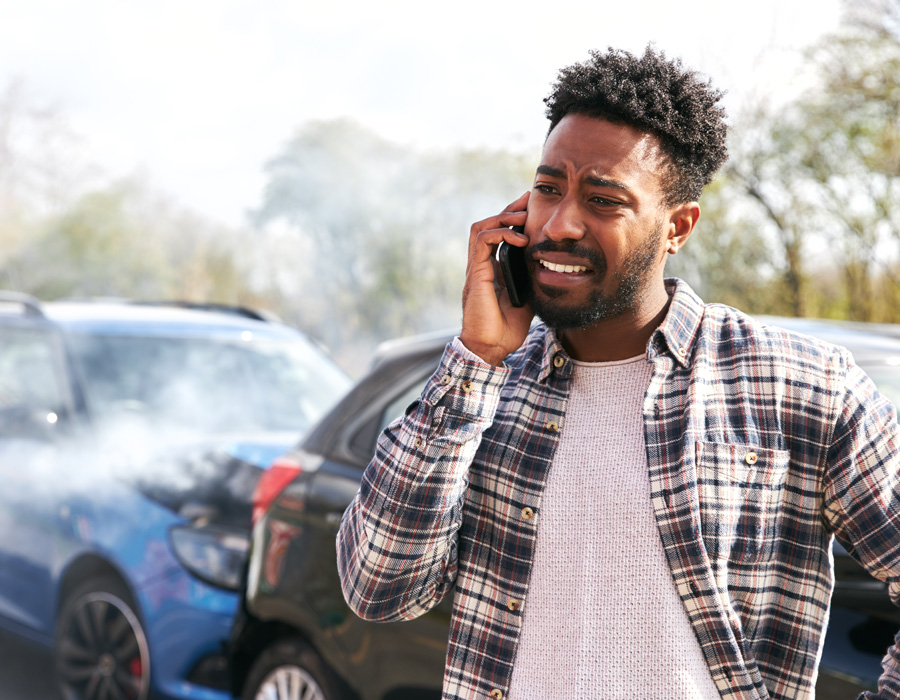 GAP Insurance
At United, we understand the importance of safeguarding your financial well-being. That's why we're proud to offer our valued members the peace of mind that comes with Gap Insurance. Life is unpredictable, and accidents can happen when least expected.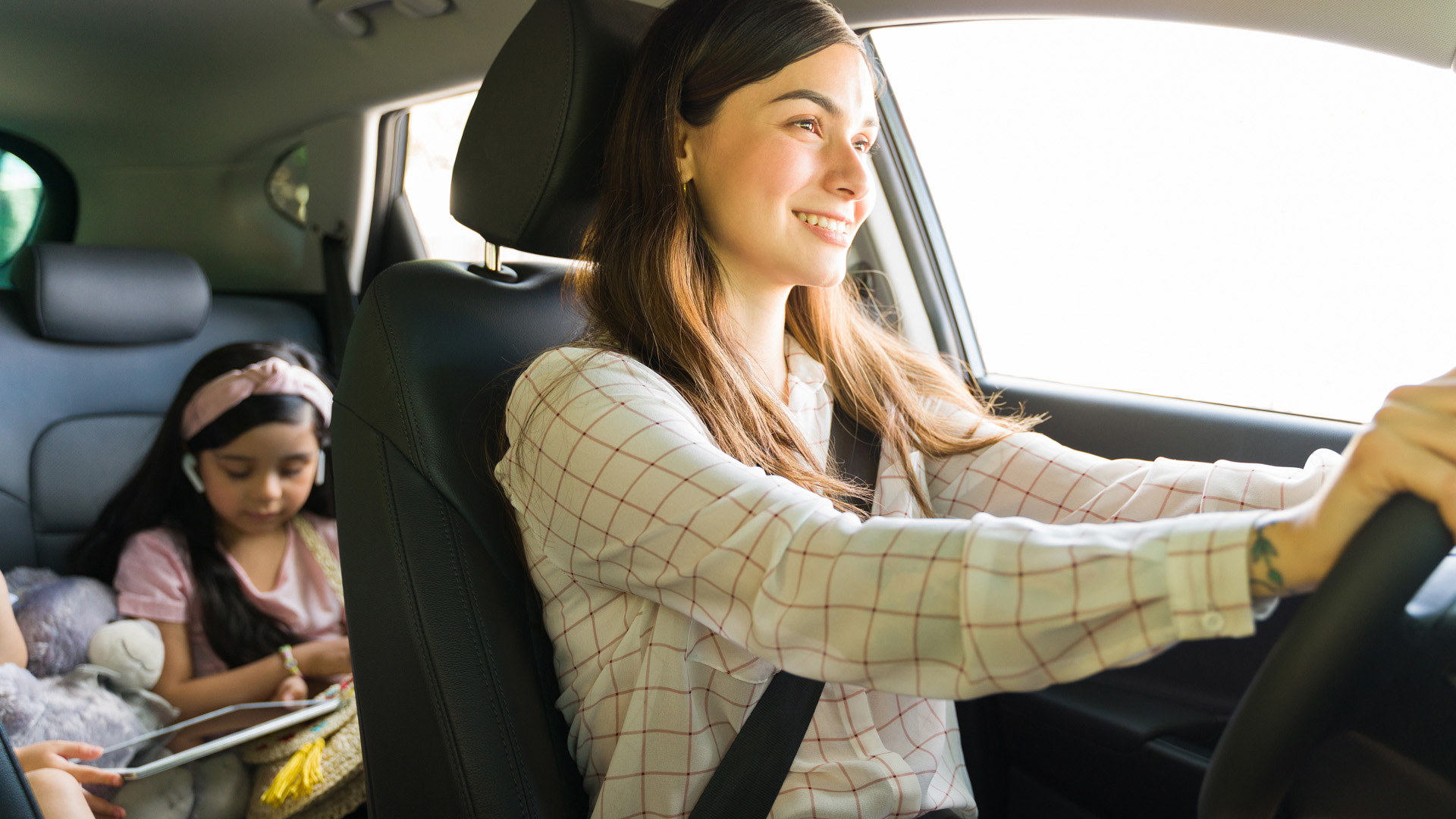 GAP Protection
Credit Union members can take advantage of our GAP insurance or our Extended Warranties. Did you know that if your vehicle is stolen or totaled in a major accident, your loss could add up to more than its value? Most insurance policies only protect the value of the vehicle at the time of the loss, which means you could receive less than the amount you owe. You can protect your investment with GAP. It covers the 'gap' between the vehicle's value and the amount you still owe. Why pay more at the dealership? We offer a very competitive rate, much less than most dealerships.
Don't leave your financial future to chance. Contact us today to learn more about Gap Insurance and how it can safeguard your investment and provide you with invaluable peace of mind.