Join Us
CREDIT UNION MEMBERSHIP AT UNITED ARKANSAS GIVES YOU ACCESS TO A HOST OF BENEFICIAL FINANCIAL PRODUCTS AND SERVICES!
If you are eligible to join United Arkansas, simply complete and submit the online Membership Application on this website, email us a request for membership application, or visit our main office. You will subsequently be mailed an application and signature card to complete and return with your initial deposit of $5.00 within 30 days.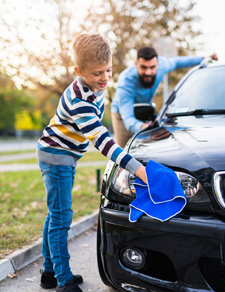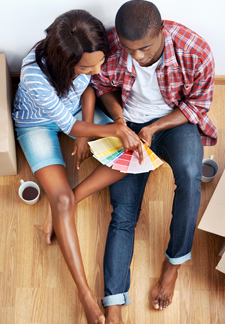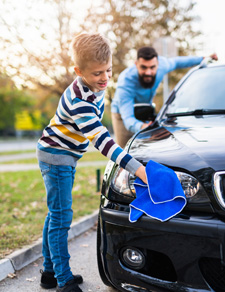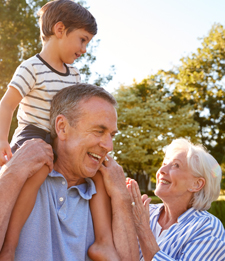 UAFCU Eligibility
You and the members of your family and household may enjoy all the benefits of United Arkansas FCU membership for life. When you open your account is the ideal time to open accounts for your eligible family members.
Employed by any of the 100+ different distinguished Central Arkansas companies partnered with United Arkansas FCU including but not limited to those listed below:
Our Partners
Ace Hardware, ACXIOM, Arkansas Easter Seals Society, Arkansas Specialties Care Center, BEI Motion Systems, Central Flying Service, Citizens Fidelity Insurance, Comcast, Cooper Cameron Orbit Valve, Custom Direct, Dassault Falcon Jet, Denver Roller, Frank Fletcher Companies, Golden Eagle Distributors, IKON Business Solutions, JM Products, LM Glasfiber, Leisure Arts, Nuvell Financial, Hawker Aviation, Sterling Paint, Transamerica Worksite Marketing, Wendy's, Wheatland Tube, Windsor Door, Worldwide Travel, and Wyndham Riverfront Hotel.
Eligible Family Members
Eligible family members include your spouse, children, parents, siblings, grandparents, and grandchildren (natural, adopted, foster, or step). Once your family members have joined, their family members also become eligible.
Family members can retain their United Arkansas FCU membership even in the event your account is closed.
Family members are entitled to full membership privileges.
Join Our Credit Union
Your credit union strives to deliver the best services possible to our most important asset - our members. Please take a few minutes to complete the information request form by clicking the get started button below. You can also contact your human resources department for the forms to join the credit union.
Still have a question about membership?
Contact Us