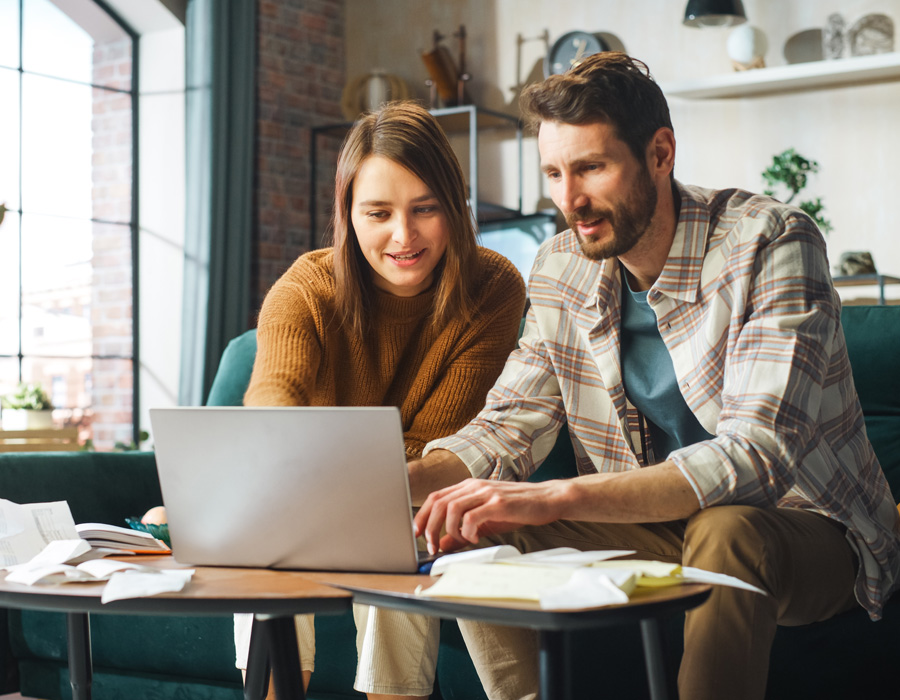 Additional Loan Options
Your credit union is a great place for Personal & Signaure Loans, Debt Consolidation Loans, as well as Share and Certificate Secured Loans. Find out more about these type loans below and apply today.
Other Available Loans
Personal & Signature Loans
We offer competitive rates for our members that need funds quickly to handle life's unexpected situations. Members that qualify can use their "good name" and sign on the bottom line for amounts up to $10,000.00 (underwriting required).
There are times when it makes good sense to consolidate most of those credit card debts to one or a few larger loans. Whether your reason is to pay them off more quickly, lower the interest rate you are paying, or reduce the number of accounts you have to pay and keep up with monthly; your credit union can help. A credit union loan officer will show you your options and recommend ways for you to reach your goal.
Credit Building, Share and Certificate Secured Loans
These loans allow you to use other money or assets you already own to secure a loan for you to use as you wish. The low rates and longer terms make these rates particularly attractive.
This type of loan is often used to help rebuild the credit ratings of members who have experienced problems in the past that have adversely affected their credit rating.