Welcome to United Arkansas!
Here at your Credit Union, we strive to provide a memorable moment each and every time we assist you with a financial transaction. It is our goal to provide our members with products and services that help them reach their financial goals. Whether you need a low-cost checking account or a low-rate loan, we want to be your first call.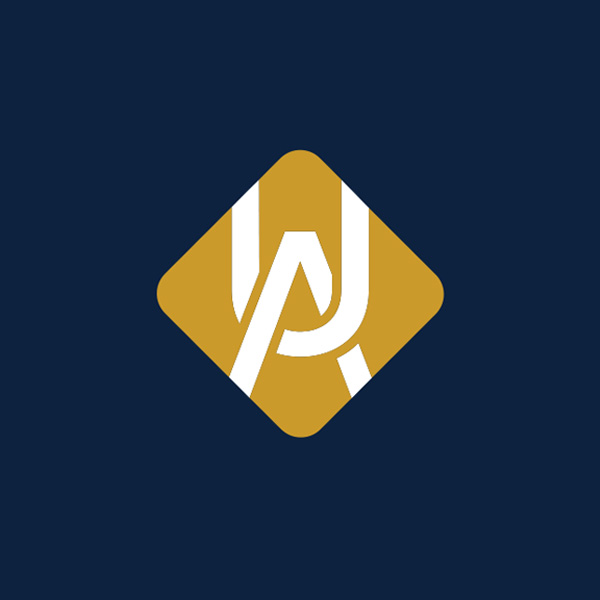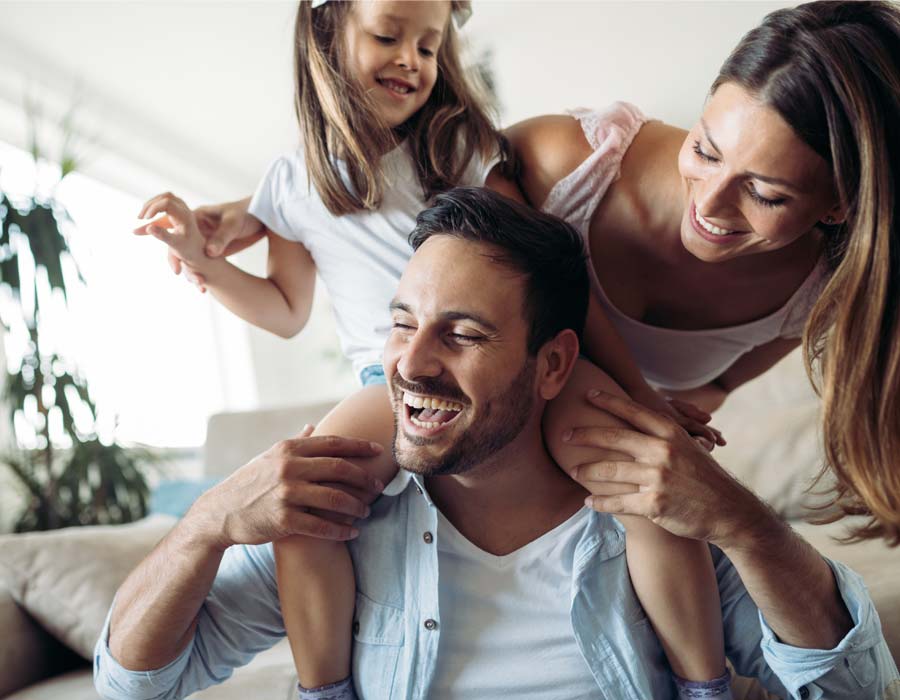 Who We Are
Originally chartered in 1982 as Pulaski Federal Credit Union, this not-for-profit financial cooperative was created to provide for the basic financial "savings" needs of the employees of several companies in Central Arkansas.
Over the last 35 years, many additional area employers joined the Pulaski Federal Credit Union Field of Membership in addition to the Credit Union's merger with five other small local credit unions (including Arkansas Gazette Employees FCU, Orbit Valve Employees FCU, Smokey Hollow Employees FCU, Teletype Employees FCU, Member Service FCU, and Grocers Financial Services FCU). Now the credit union is providing a wide array of financial products and services to thousands of members nationwide.
OFFICERS

Chris Furnell President/CEO

Patrick McCollough Vice President - Finance and Operation

Darrick Lipscomb Vice President - Lending

Kerri Gammenthaler Vice President - Member Service

Paulette Bryant Consumer Loan Specialist

BOARD OF DIRECTORS

Leah Rudolph

Jewel Withers

Ferryl Barnes

Brandon Guynes

Monic Isom

Alice Abson

George Bujarski
Our Commitment
United Arkansas is committed to investing our members' funds in services that enhance our products but still allow us to maintain the personal touch for which credit unions are known. We take our charge seriously in serving unserved and underserved SEGs and markets.
We hope United Arkansas becomes your financial institution of choice. Please free feel to let us know how we can serve you better!
Our Mission
To provide financial services and products through personal service and technology, meeting the needs of a diverse membership while maintaining financial integrity.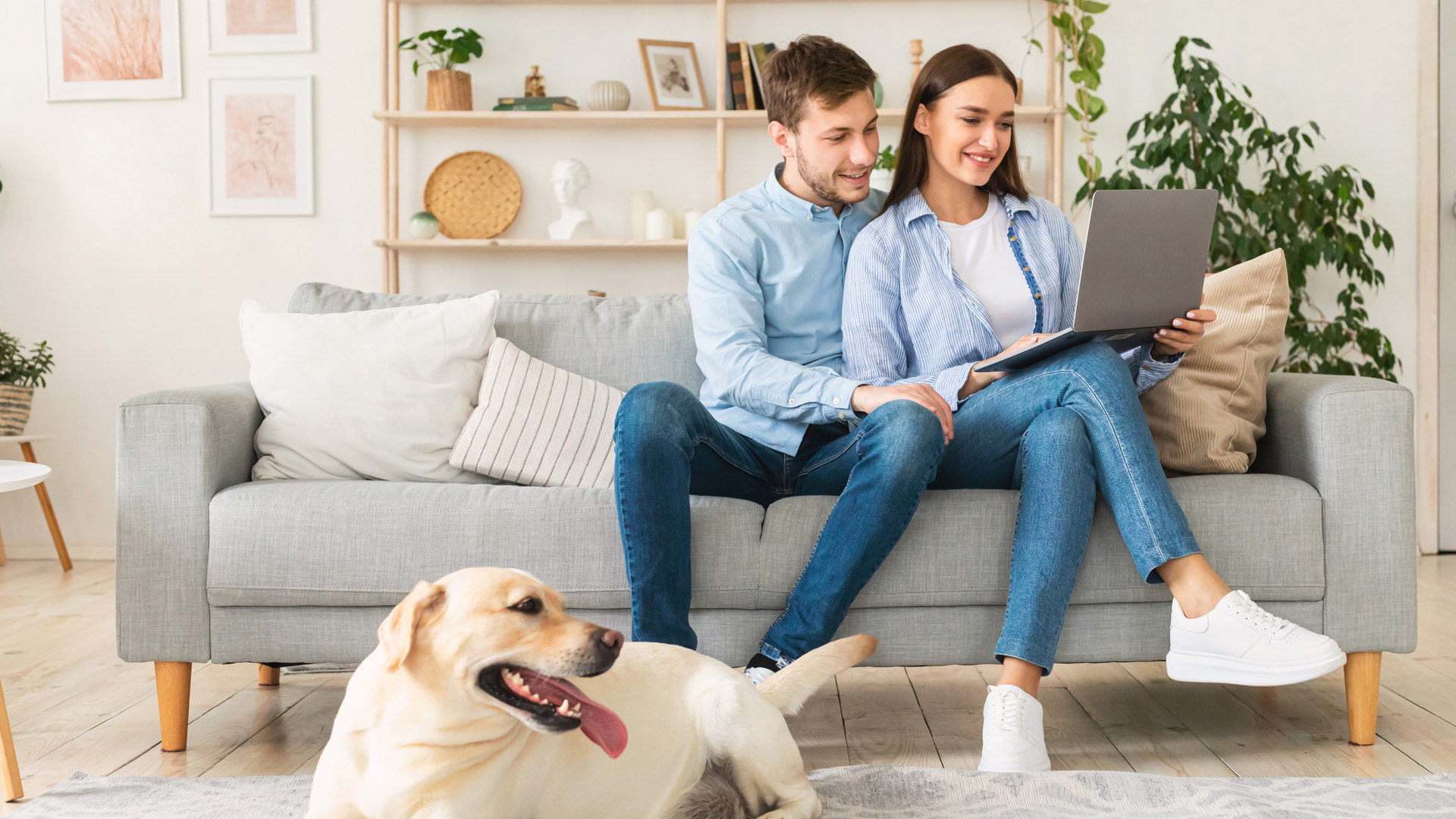 Why Choose A Credit Union?
Not-for profit financial institution
Member-owned and operated
Built on the principal of 'people helping people'
Profits are returned to members
Lower rates on loans
Fewer fees
Higher return on savings
Safe, convenient, and secure
Federally insured by the NCUA
Open Your Account Today